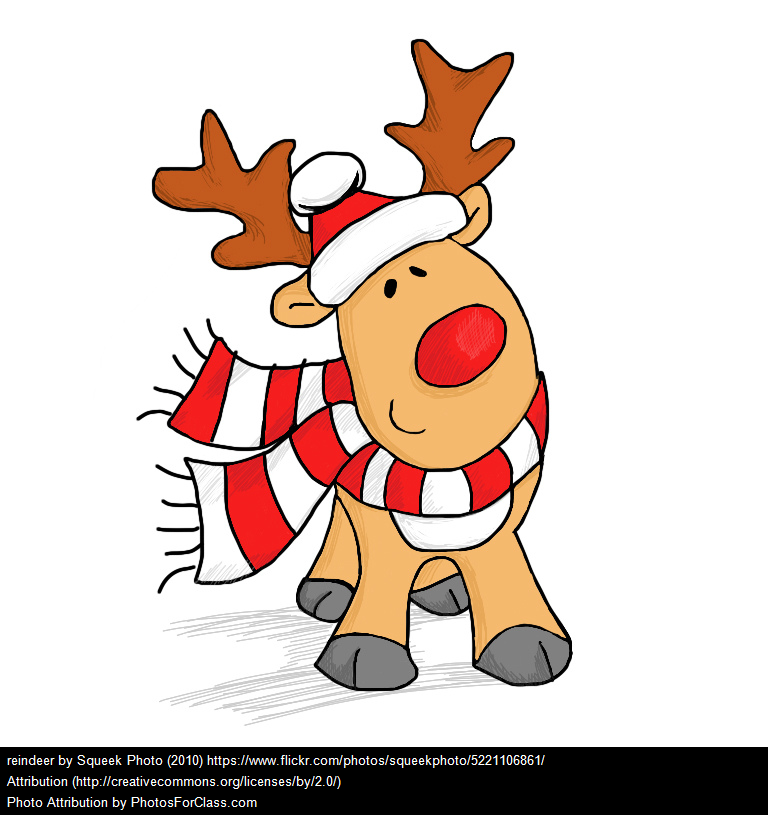 Merry Christmas one and all! I'm not sure if I will have too many take me up on this, but Sarah has requested a challenge so here it is. Happy blogging!
Activity 1: Santa Claus
Santa Claus has a long history dating back to the third century. Create a post about Santa's origin.
or
'A Santa by any other name.' We call the jolly old man Santa Claus or Father Christmas but he has many other names too. Find out what Santa is called in other countries and what is special about each one. The links below may help.
http://www.history.com/topics/christmas/santa-claus
http://www.christmas-day.org/multiculturism-santas.html
Activity 2: Interesting facts about Christmas
Did you know that most of Santa's reindeer have male-sounding names, such as Blitzen, Comet, and Cupid. However, male reindeers shed their antlers around Christmas, so the reindeer pulling Santa's sleigh are likely not male, but female.
Check out the link below and share what you find to be the most interesting, the funniest and the strangest fact about Christmas.
http://www.factretriever.com/christmas-facts
Activity 3: Symbols of Christmas
Santa Claus, Rudolph, Christmas trees, Christmas lights, holly and mistletoe, poinsettias, Christmas crackers and candy canes. These are just a few of the many symbols of Christmas. Find out where these symbols come from. You might like to also create a gallery of these symbols.
Activity 4: The BEST Christmas ever!
Interview a number of family members about the best Christmas they ever had and what it was that made it special.