Welcome back!
Welcome to another exciting year of blogging at Tenambit Public School. I am looking forward to working with a small band of enthusiastic bloggers who are prepared for a challenge and ready to share the joy and magic of learning. Remember the magic happens when we are prepared to step outside our comfort zone, try new things and be willing to work hard to achieve our best.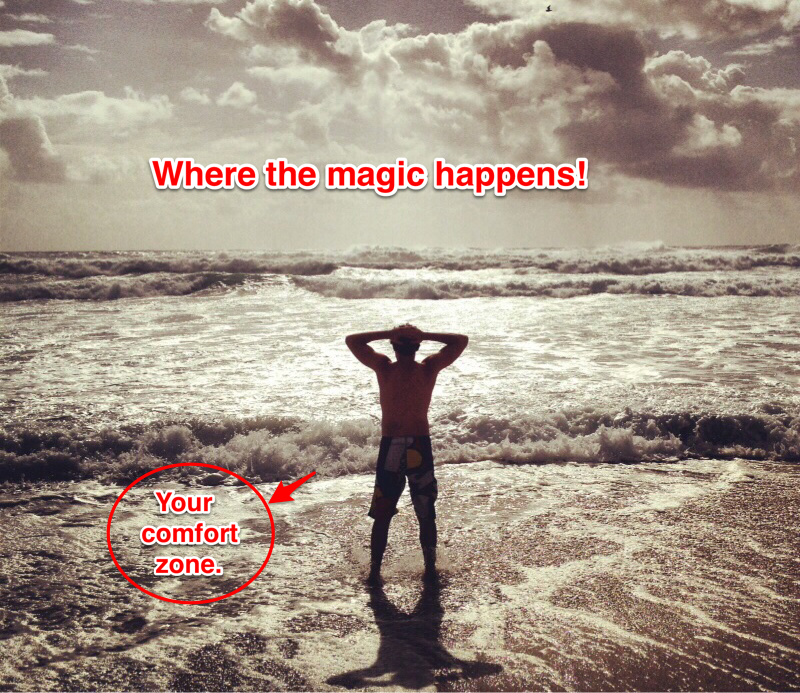 Photograph thanks to Anthony Riding Image created by Mrs Riding using Skitch
I will be inviting interested students in years 4, 5 and 6 to email me in the coming week outlining why they should be included in the blogging group for 2017. Watch this space!